The most advanced cooking technology to enhance your cooking game
Download the Smartypans app on: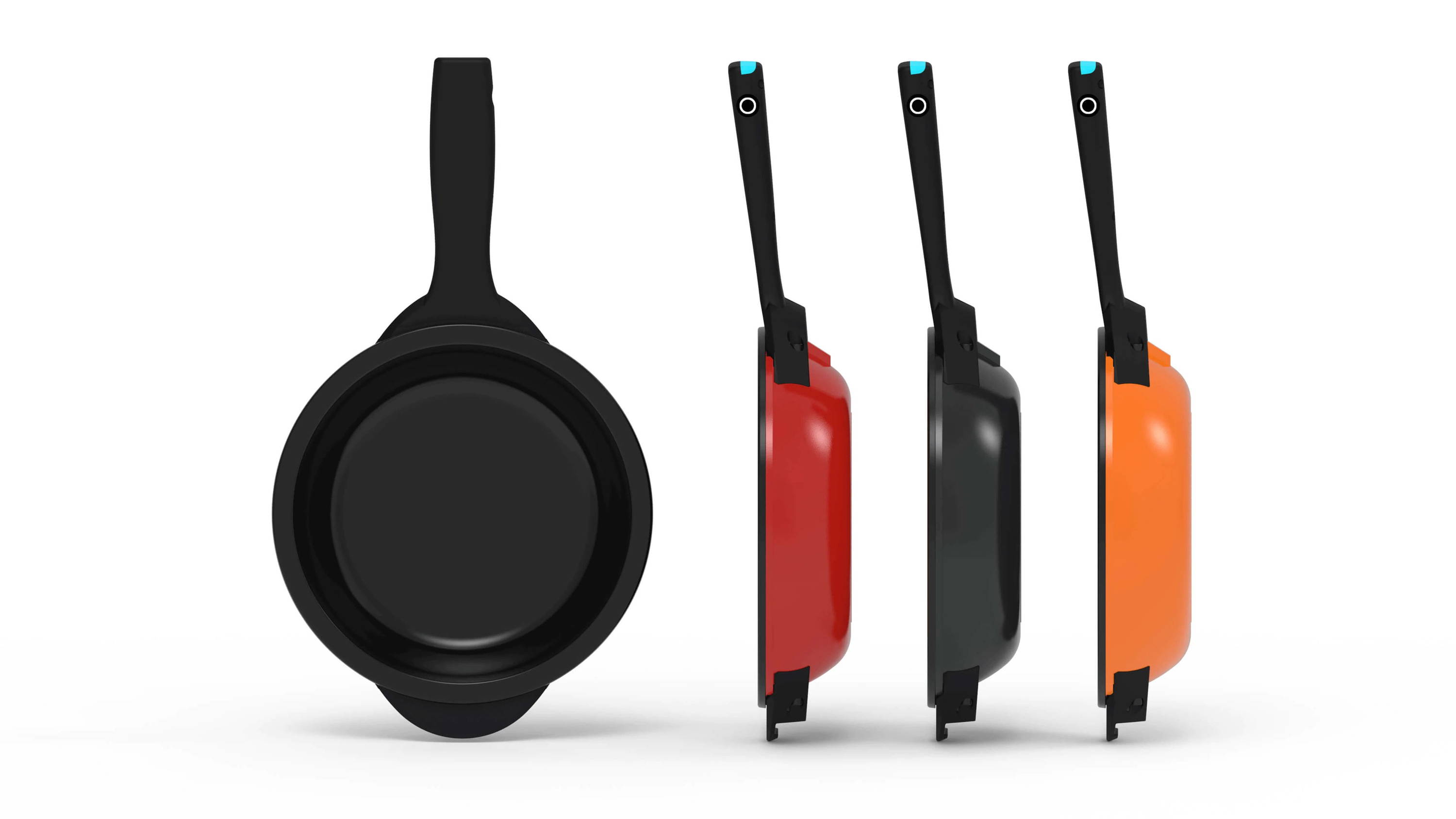 Our smart pan will change your cooking experience forever!
Our revolutionary product automatically tracks calories and records your delicious recipes as you cook in real time.This is the most interactive and fun cooking gadget ever.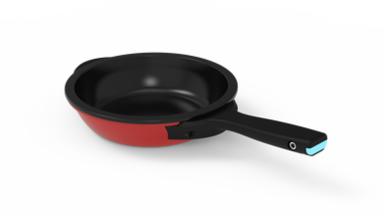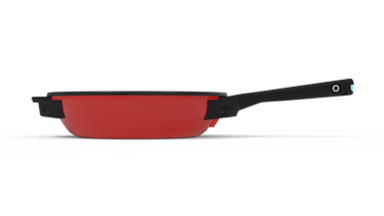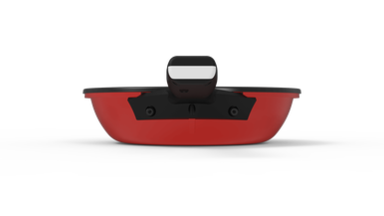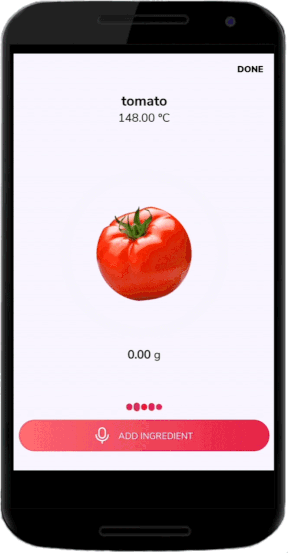 Record Recipes As You Cook
Voice Input & Smart Sensors
Just speak to the app and tell what ingredient you are adding. The weight and temperature sensors automatically track each ingredient.
AI Generated Recipes
SmartyPans AI generates a standardized recipe based on the weight, temperature and name of the ingredient. You can also edit your steps as you like for that personal touch!
Save, Snap, Share
Take a picture of the recipe right from the app and share it with anyone you like on whatever social network you want.
Get Personalized Cooking Instructions
Search
Search and select the recipe you like
Cook
Get customized step-by-step cooking instructions with realtime sensor feedback
Share, Track, Savor
Enjoy your delicious meal, track your nutrition and share it with your loved ones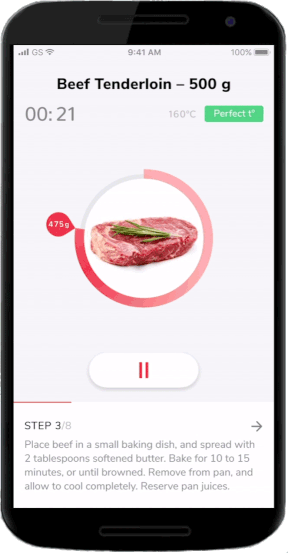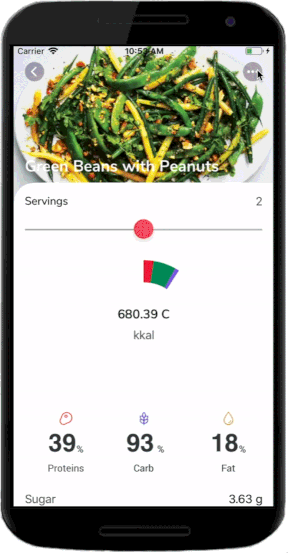 SmartyPans Calculates Nutrition
Check Nutrition
Get the nutrition breakdown for meals you cook with SmartyPans
Sync
Sync it with your fitness tracker right from the SmartyPans app fat, carbohydrates, sodium and glycemic load.
Cook, Track, Repeat
Automatically create food logs on the nutrition and fitness app of your choice.